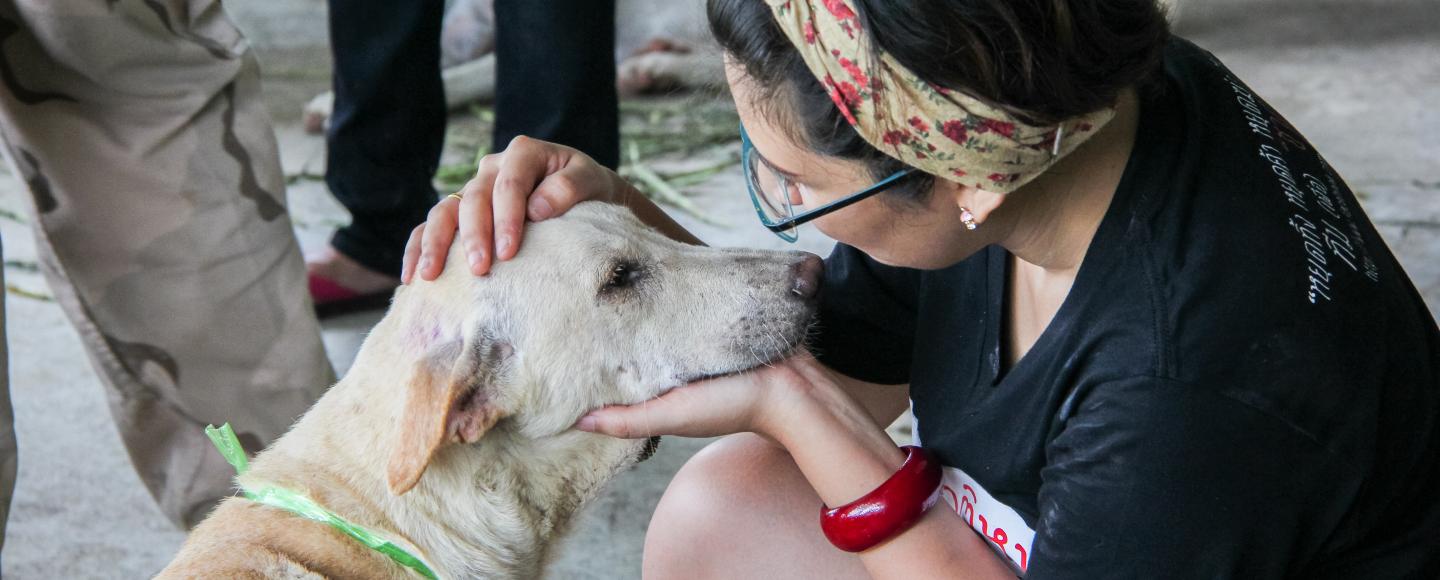 Official Rescue Partners
These forms are for Transport and Medical Requests for those rescue partners who have been specifically invited to use this form. If you are requesting funds or use of the van and have not been informed you are an 'Official Rescue Partner' please use the other applications and forms.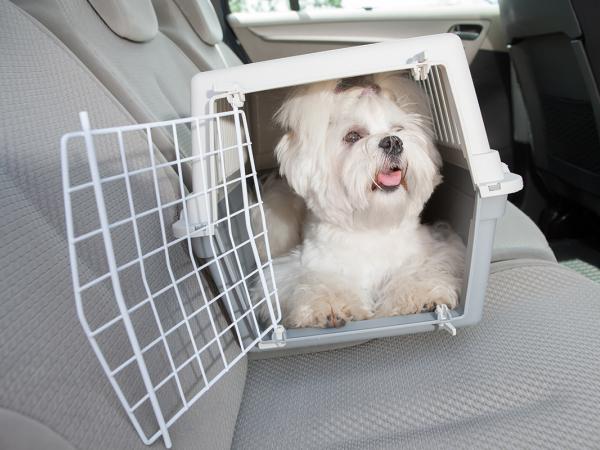 Transport Pre Approval
Rescue Partners: Please fill out a pre approval form in order to receive funding.
Pre Approval Form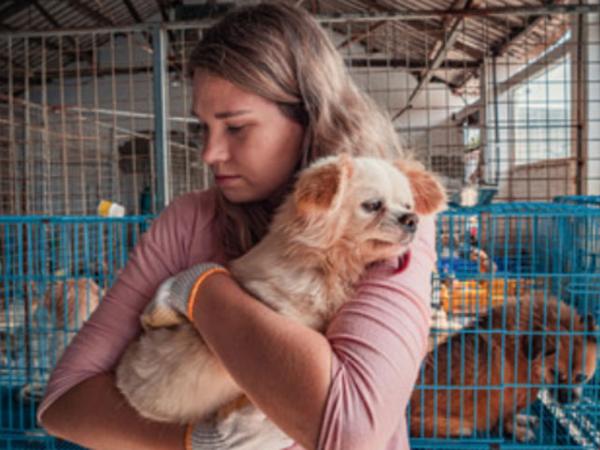 Transport Report
This form MUST be filled out in its entirety in order to receive future funding.
Transport Report Form