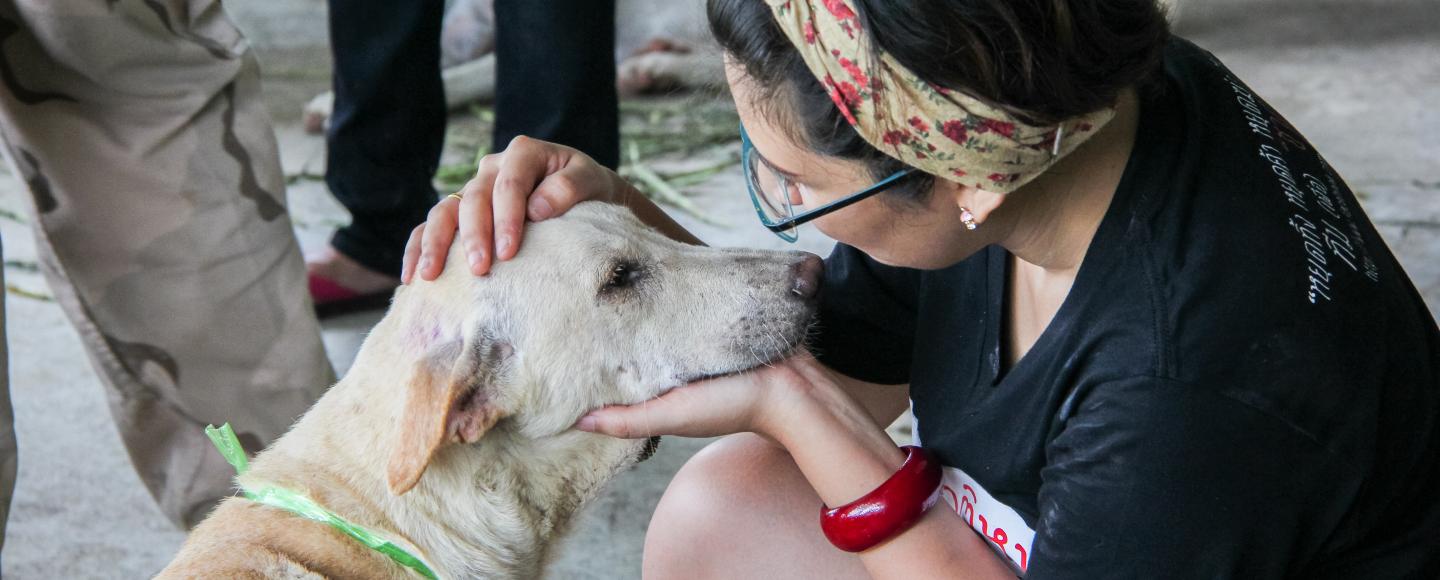 Rescue Partner Forms
This page is ONLY for pre-approved rescue partners who have been invited to use these short forms for quicker transport approval. If you have not been pre-approved and asked to fill these out, please use the longer Transport application form for a grant request.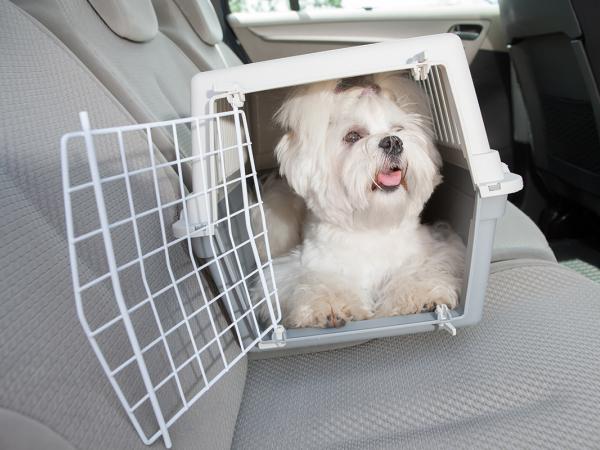 Transport Pre Approval
Rescue Partners: Please fill out a pre approval form in order to receive funding.
Pre Approval Form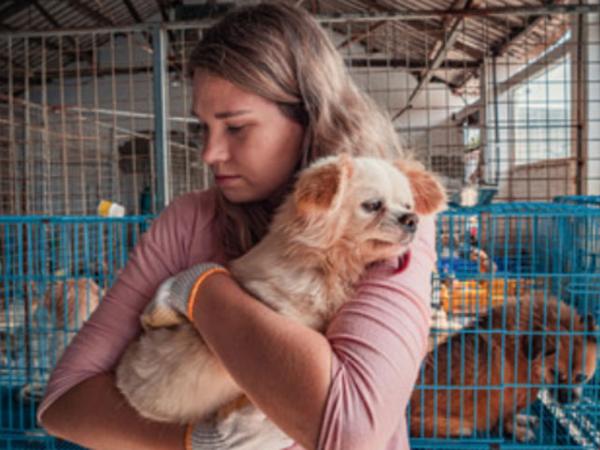 Transport Report
This form MUST be filled out in its entirety in order to receive future funding.
Transport Report Form
Please Print a Bill of Lading (below) to give to the receiving organization. They must fill out and sign upon intake. This form should be returned to us with your Transfer Report form.