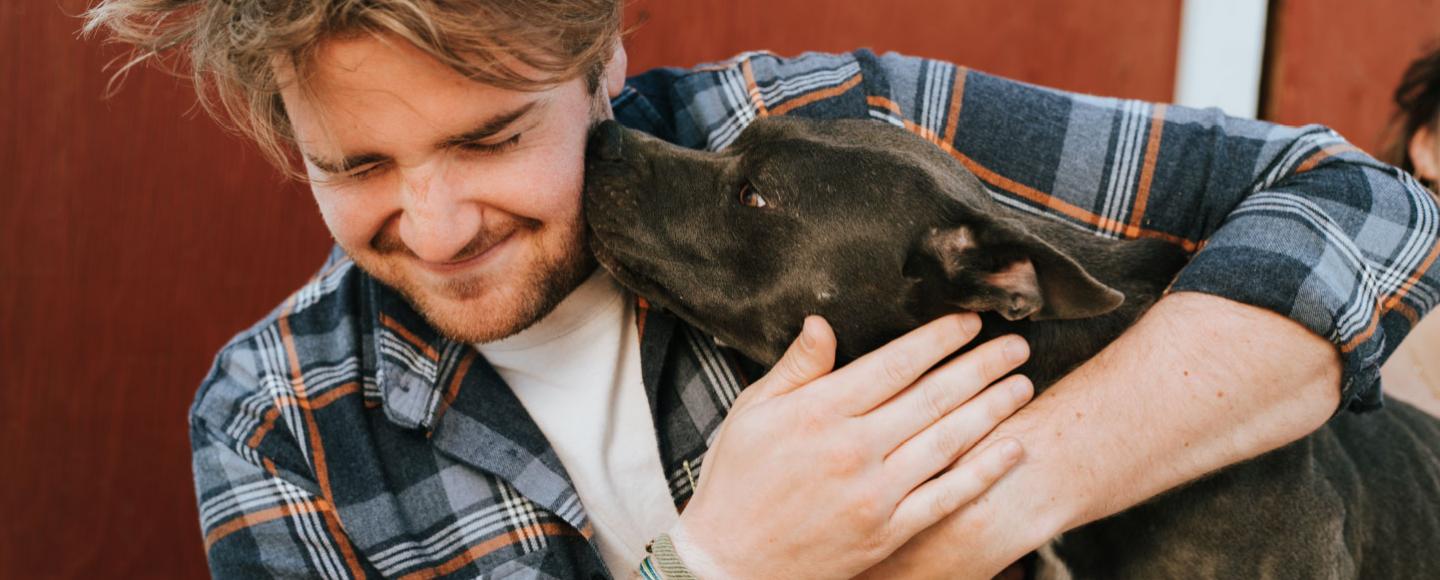 Medical Grant Request
The EAC provides funding for grants on a medical basis to the Boots-on-the-Ground Rescuers who are working tirelessly to save as many animals as possible from the Everglades and surrounding areas. 
Grants are considered but not limited to the following categories of relief: Free or low cost spay/neuter or TNR, Free or low cost vaccine/medical care for strays and/or owned animals, Rescue/Rehabilitation, Adoption events, Community outreach and Food banks.
Qualifications
To ensure we are funding efficient and legitimate projects, the EAC will only consider grant requests from organizations meeting the following requirements:
Be a 501(c)(3) corporation
Be in good standing within the community.
Provide recent year financial statements.
Address situations specifically in the Everglades and surrounding areas.
Agree to provide accurate receipts and reporting with 3 months of project completion and every three months if ongoing. 
Conduct the project with dignity and respect regarding the local community.
Medical Grant Application