Join the Coalition
Joining the Everglades Animal Coalition (EAC) as an official Funder guarantees your engagement in the leading domestic animal issue of our Times. Your dollars will have a lasting impact!
Sponsorship (Join the EAC)
As a full voting partner and Funder, you or your organization will partake in decision-making on grant awards, be part of a virtual quarterly meeting where your vote and voice will be heard through your annual commitment of $20,000. Help build a solutions-based network of community-based rescuers and funders.
If your budget is smaller but you'd still want to help on a larger scale, a $10,000. Annual donation will allow you to be an EAC VIP with access to all meetings in person and online without the pressure of casting a deciding vote!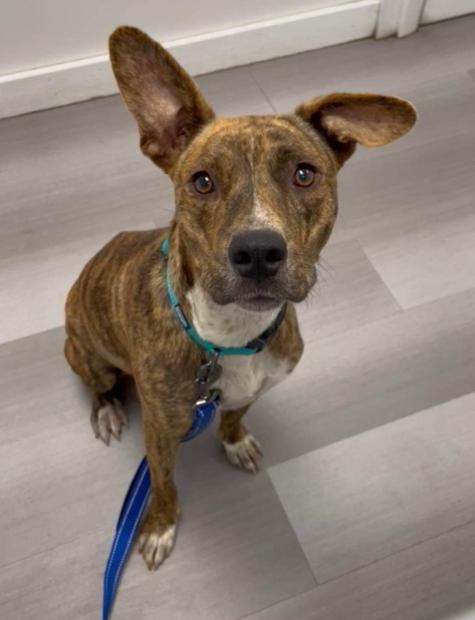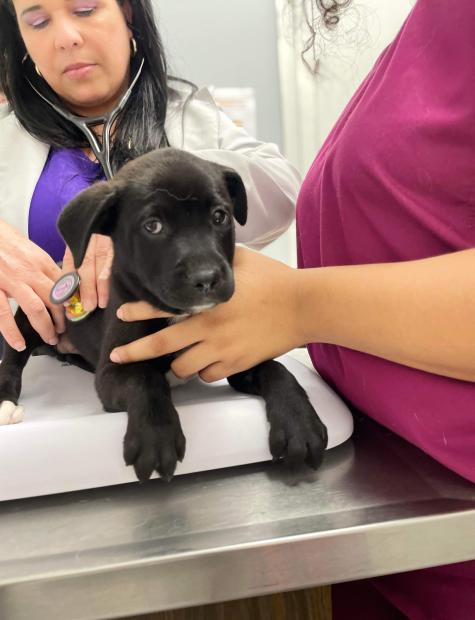 Sponsor
Numerous sponsorship opportunities exist to help the Everglades Animal Coalition save the lives of free-roaming and abandoned dogs and cats in the Everglades areas.
Corporate General Sponsor: A $5,000.00 donation to EAC will help pay for spay and neuter programs and/or rescue and transport animals from the Everglades areas.
Sponsor a transport: $4000. will allow us to rescue, medically treat, and transport approximately 12 dogs to safety. As a transport sponsor, you or your organization will have your name prominently displayed on social media posts, and naming rights for all puppies or strays rescued with your sponsorship. You will also receive up to date information (info. and pictures) showing you their progress, freedom ride, and adoption or foster homes!
Sponsor a Medical Case: $1000. will help us afford medical care for a dog or cat in need after being rescued. You will receive up to date information and photos regarding the pet or pets your funds assist.
Food and Supplies Sponsor: $500. will help us provide food and/or medical supplies for both stray and owned animals in the Everglades. No animal should have to search for food. Your help will help us ensure this is the case.
Your organization's name, logo, and URL, will be part of our social media campaign and will be promoted through traditional press releases.